The majority of children when you ask them, "What do you want to be when you grow up?', will answer with one of the following:
Military
Policeman
Fireman
Doctor
and the list goes on. What each one has in common is helping people. They are genuine real life superheroes.  As a REALTOR® we want to come as close as possible to being one of those real life, modern day superheroes on the list!! Who sincerely care about their clients, and work diligently helping them throughout their entire transaction.
We "Bring Homes and Hearts Together"..........And THAT is why we love our job!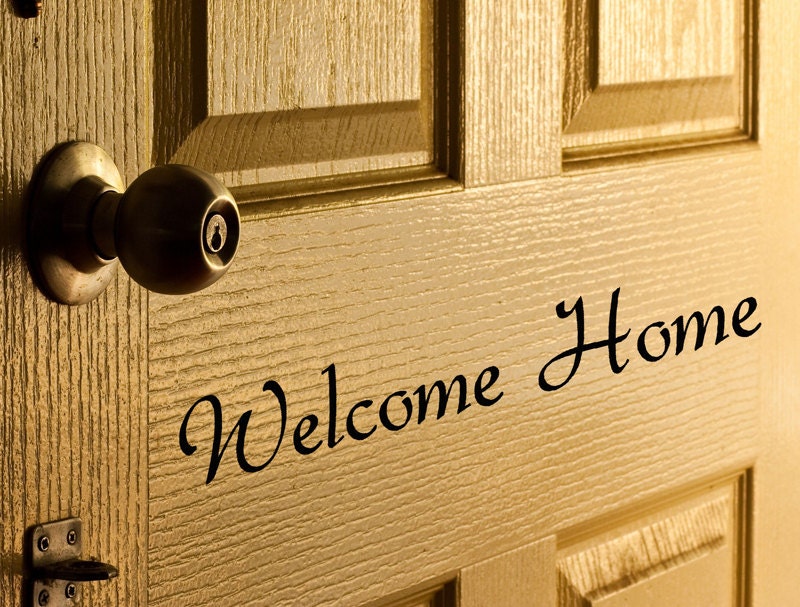 (Image copied from https://img0.etsystatic.com/012/0/5291827/il_fullxfull.439908118_a2na.jpg)